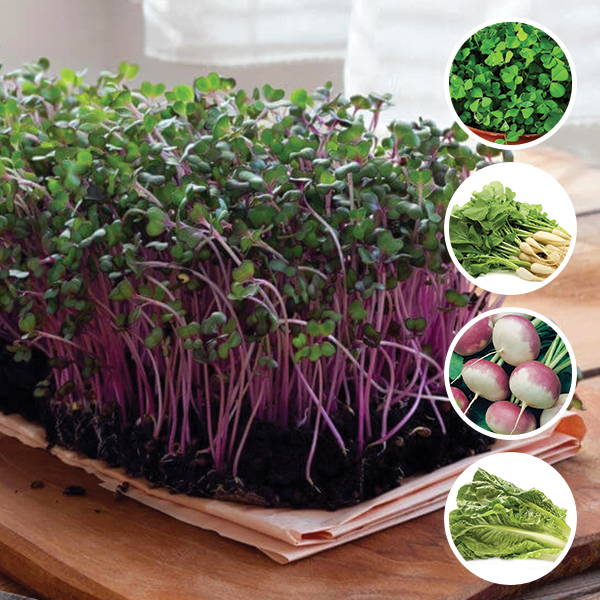 FREE microgreen seeds worth Rs. 220-/
Want to build a sustainable lifestyle and grow your own food? Grow your own microgreens today!
(Valid on orders above Rs. 599)
Use code: MICROGREEN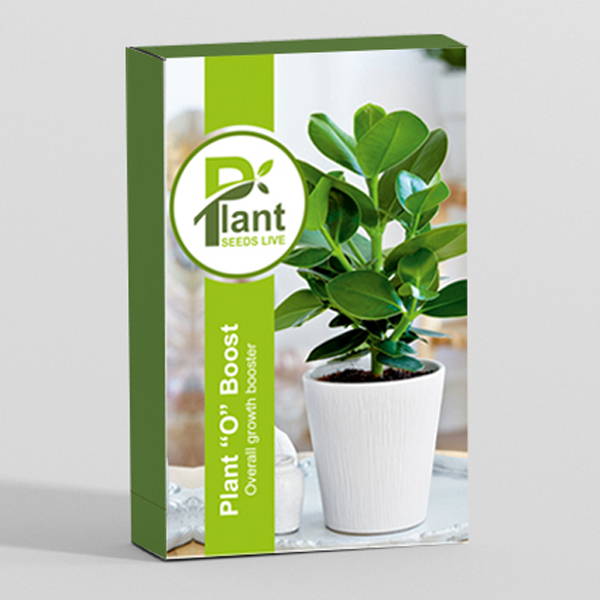 Plant O Boost (Overall Growth Booster) for the healthy growth of the Plants.
(1 pack with each order placed today)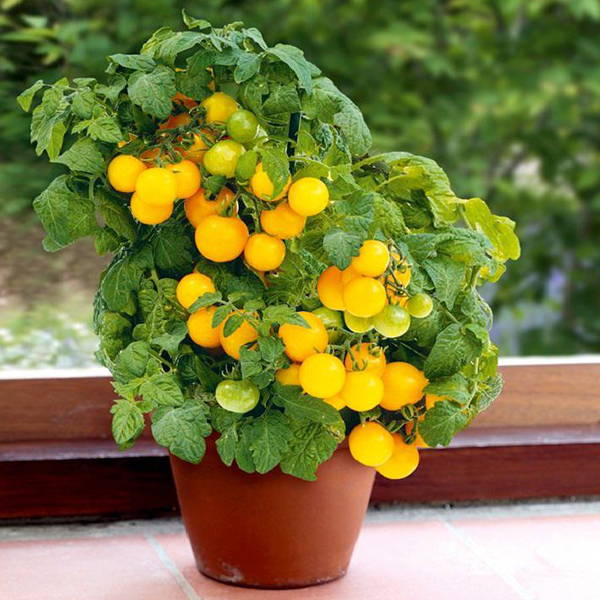 Get one free seed packet on each purchase of vegetable, Herb, Flower, Fruit seed packet.
Use code: BOGOSEEDS